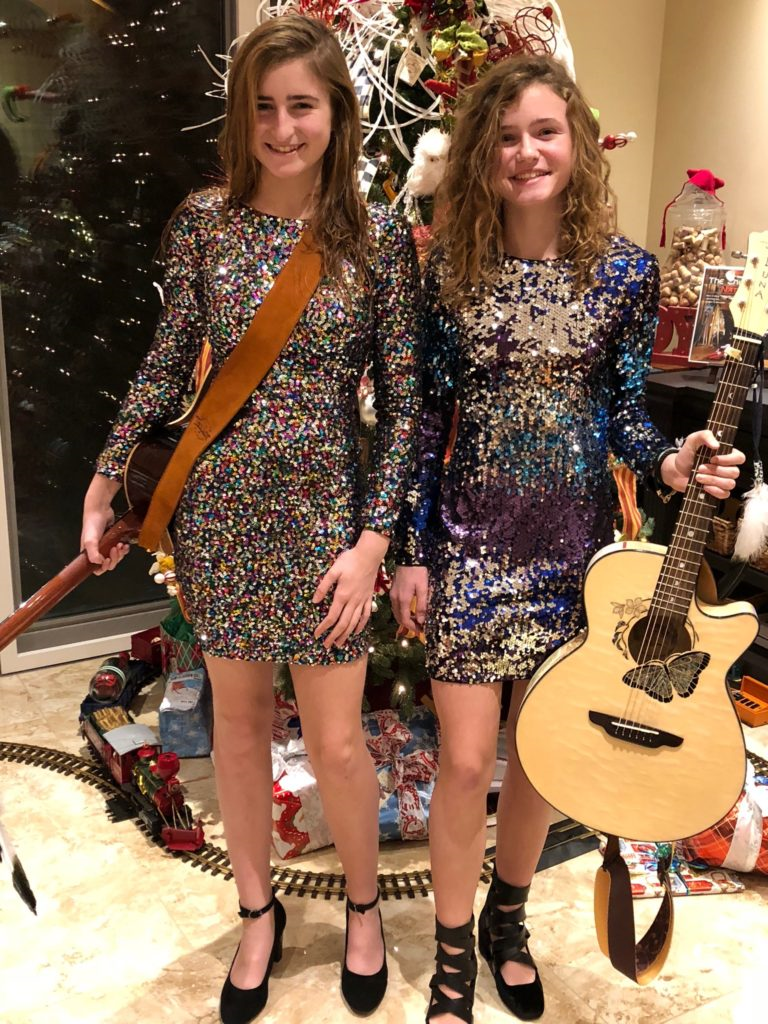 Hello and thanks for visiting!
We're Tiffanie & Chanel, two sisters from Canada's Maritime province of New Brunswick who left behind a musical family when we moved to Calgary at a young age with our parents.
Soon after we arrived in beautiful Alberta our parents enrolled us at the Serpas Vocal Arts Studio. Those years were fun and a great opportunity to develop both our voices, singing both classical and participating in musical theatre.
After about six years of classical voice lessons, we became interested in playing guitar after being fortunate enough to be invited to a friend's family ranch. Her brother played guitar and sang, giving us the idea of exploring different music genres while playing an instrument, especially in front of people. (Thanks Lucas!)
Since then it's been an exciting series of opportunities to play in front of crowds at different venues.
From summer music festivals to private functions, we've had the chance to do what we love, for which we are very grateful.
We continue to participate in musical theatre, play music and fill whatever time left ski racing, mountain biking and waterskiing at the lake.
But surfing is our favorite!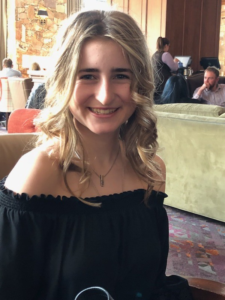 Tiffanie
"I throw sarcasm around like confetti!"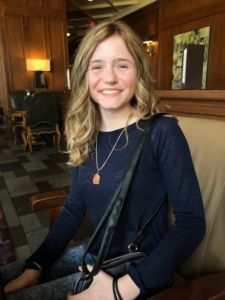 Chanel
Singer/Songwriter and all-around cat lover!